Summit Resin Craft Factory produce a sweet token heart gift.
Our face to face communication is less and less ever since the mobile and network have taken over our life, what we see most everyday is the coolest screen.
A resin craft factory in China called Summit Craft Factory worked in a different way to inspire people's loving and thanksgiving to their family and friends, produced a unique collection of different theme token heart.
For more information ,please visit www.crafts-factory.com, this company established in 2003, focusing on resin craft production and design development. This token heart collection using eco-friendly material, all hand-made processing, weight about 0.7oz(20g),can keep in good condition forever ,and only sold $1.2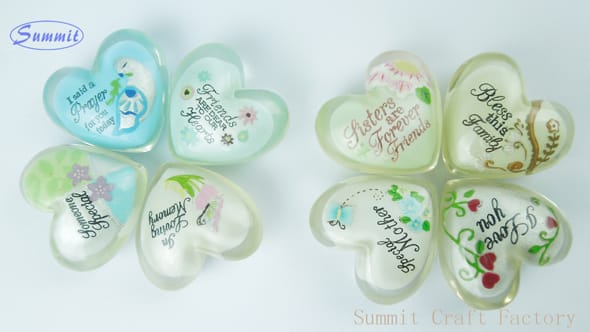 The token heart line contain eight different designs, and with different emotion present. Such as "I LOVE YOU"for couples, "Special Mother" for our mother, "Sisters are Forever Friends" for BFF.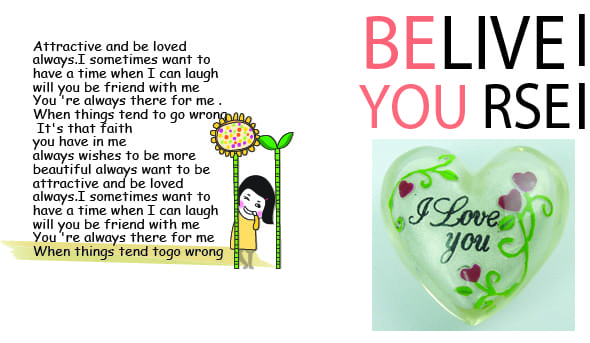 "I LOVE YOU" For couples expressing their love | From Summit Craft Factory
"Special Mother" For thankful to our mother | From Summit Craft Factory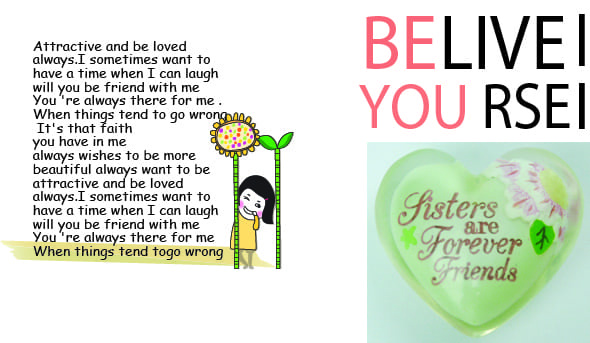 "Sisters are Farever Friends"For BFF | Summit Craft Facoty
These items are lots of likes in social network .
These token hearts make her simile and give her warm sweet feeling just like see her love ones. -----By Britbene
Mixing order for these token hearts are now accepted .More lovely designs are on the way ,said by Summit Crafts.