Summit Crafts New Royal Crown Collection
Royal Crown Design Collection
It seems royal style is a never end fashion , always fulled of power and mysterious feeling ,and the unspeakable proud look make us feel positive and spirited.
To light up our home and office,to make our life funnier than ever,SUMMIT CRAFTS created these great resin piece casting objects with high end design and functional.
A :Resin Crown Poodle Figure / Figurine
This small table top decor accessory is one and unique that you must buy, black and white color set make a good contrast , the high quality golden painting crown on top high light the whole poodle figure.
With our experienced sculptor, the poodle figure craved with smooth and elegant line,you can feel the proud of the poodle from its little pointy nose.
And abstract description of body also add its modern accents.
It can well placed on office desk ,room table, living room shelf.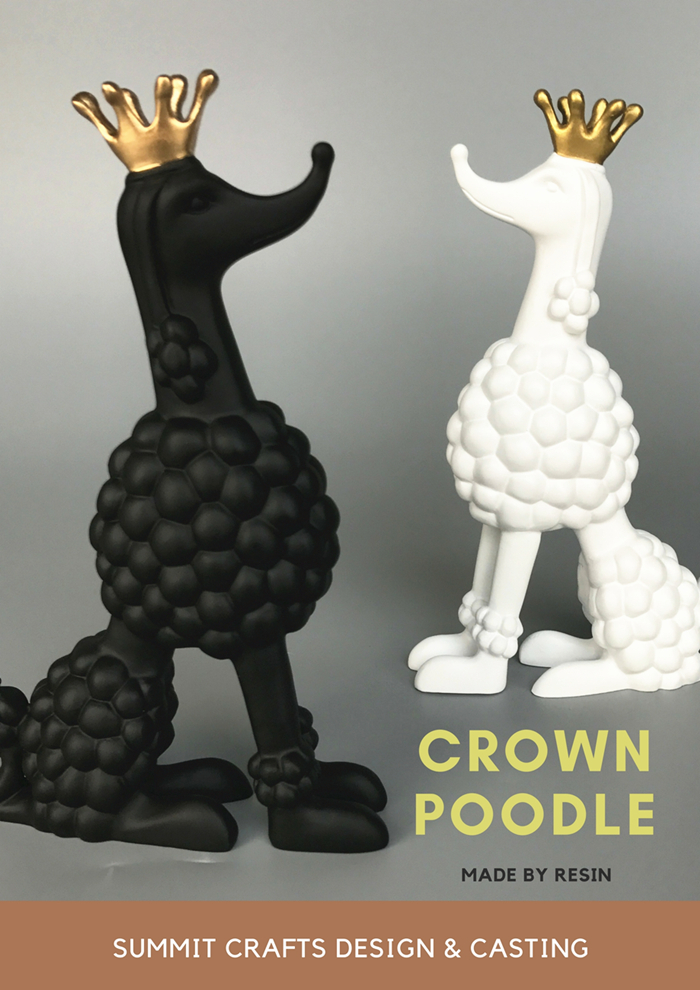 B :Resin Crown Lion Statue
Lion is a symbol of power,wealth and status,a lion with a crown on top even strengthen all these factors.
Casting from qualified resin polystone material, the statue is with good hand feeling weight. Proceed by our delicate workmanship, detailed polished and careful black painting, with same luxury golden hand painting on the crown ,this statue is a great piece for interior decor.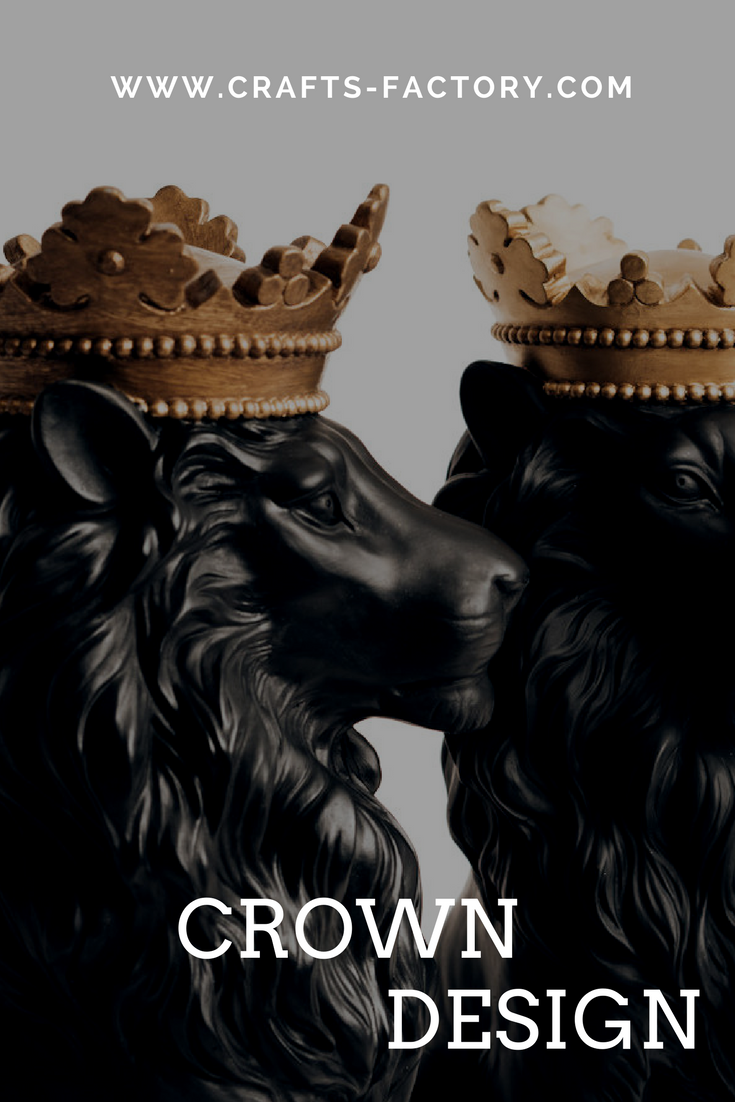 C:Resin Crown Lion Magnetic Paper Clip Holder
Inspired the crown lion statue ,summit crafts team think out : why not make a smaller version of this lion as it is so cool ? After a brain storm, the small version of the lion set up with a very cool function , we add the design of of magnet embed in the crown so it used as a paper clip holder !!!!
The strong magnet we used make it hold lots of paper clip ,it can be well used in office desk ,instead of dull plastic box container or chaos desk condition, this lion clip holder must be a cool and stunning piece in your office. It can welly organize your clips ,meanwhile,it is a super cool desk decor accessory. You can also make fun of it by putting the clip on and off, on and off, isn't it another way to relief stress ?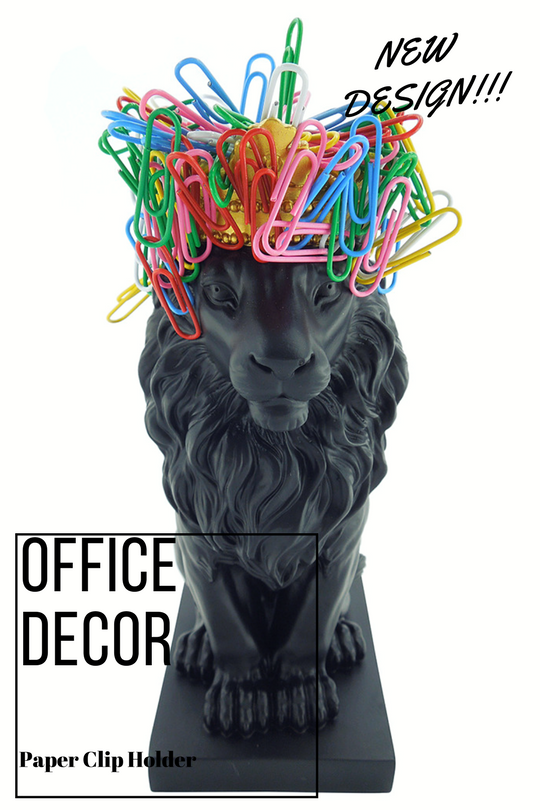 Keep following our facebook page and also our website here ,you can update with our latest new arrival and bring you new product idea .Summit Crafts will hold on to high quality resin piece production and provide great service to our worldwide customers.